Accessible Bath Solutions LLC Certifications & Memberships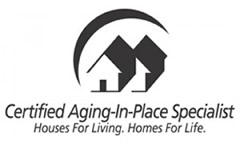 Our accessible bath services have been rated 5/5 based on 9 reviews from our clients.
Feb 1, 2015
"Thank you for the excellent job you did. You and your workers were a pleasure to deal with. You were very accommodating and wanted to make sure I was happy.